Programs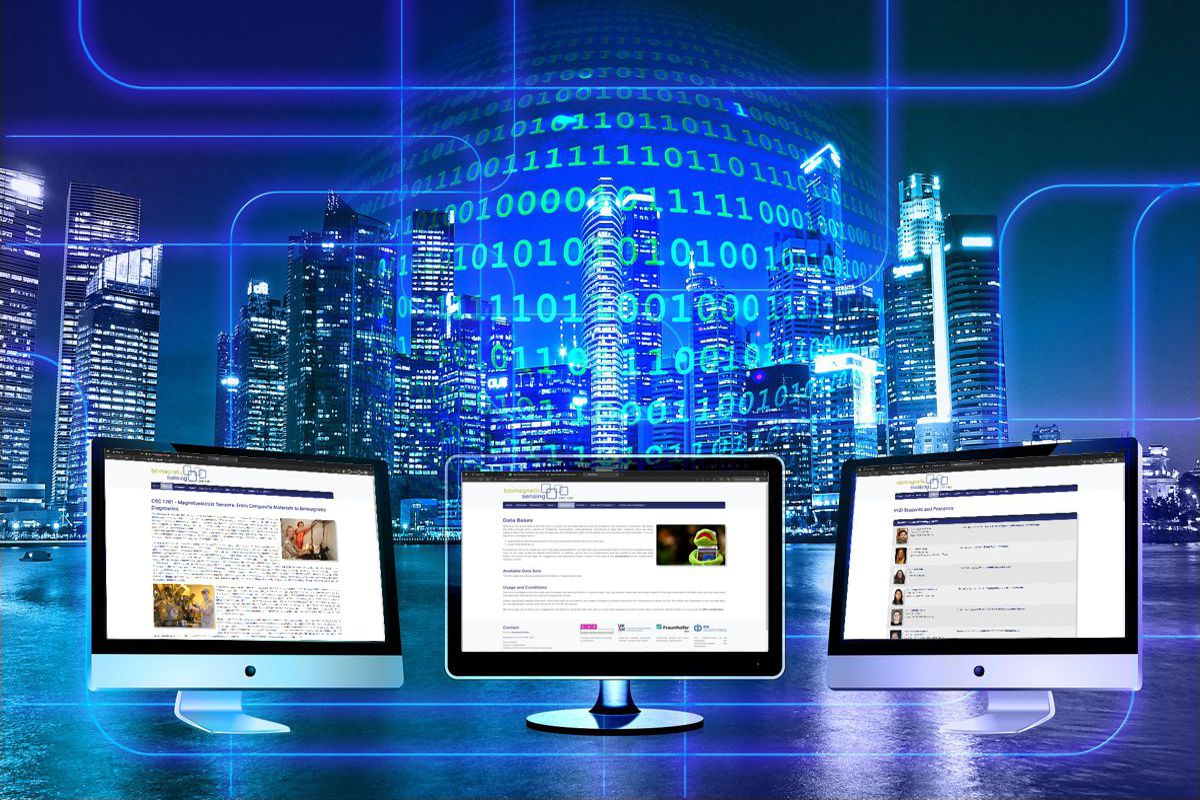 Several of our publications are supported with code examples and recoreded data. For the code we decided to put it on git repositories that are publically available (besides the internal version control systems that are used by all of our projects). Please feel free to have a look on them. If they are valuable for you or if you have ideas how to further improve or extend the code, than please contact the corresponding authors.
Available Programs via Git Repositories
The first programs will be available end of June. A list of programs can be found below.
| Topic | Details | Corresponding project | Git link |
| --- | --- | --- | --- |
| Sensor evaluation for cardiologic applications | Will follow soon | Will follow soon | Will follow soon |