Entering the Era of Digital Trans­for­mation in Cardiology
Details
| | |
| --- | --- |
| Presenter: | Christy Meledeth |
| Title: | Entering the Era of Digital Transformation in Cardiology |
| Affiliation: | Kepler University Hospital Linz, Austria |
| Date: | 13.04.2023 |
| Time: | 17:00 h |
| Place: | F-SR-III |
Contents of the Talk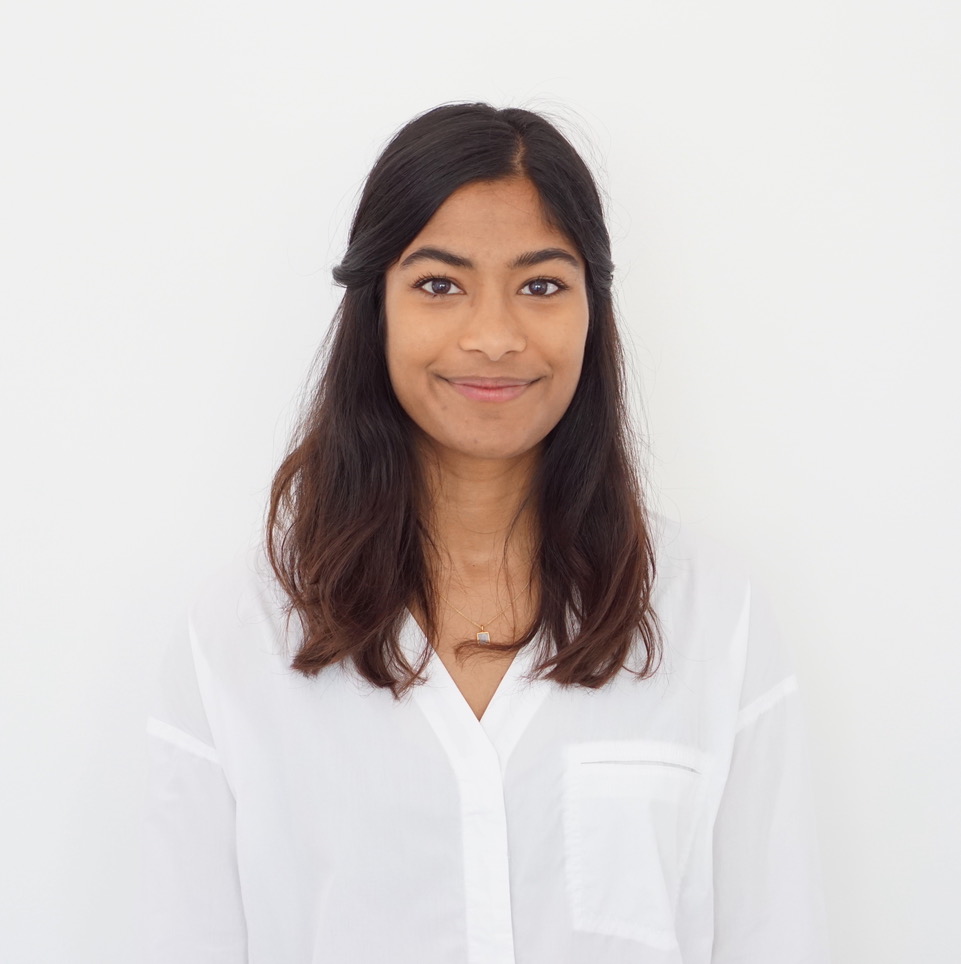 Cardiovascular Disease is the leading cause of death worldwide. Amongst the most common hospitalization reasons are cardiac dysrhythmias, such as ventricular and atrial tachycardias. Current monitoring methods include electrocardiograms, biomarkers, and various imaging modalities. However, challenges arise with conventional methods.
The focus of my talk will be concerning current standards in detecting and treating arrythmias. In addition to limitations and pitfalls, I will explore advancements in the rhythmology field. Finally, we will discuss disease burden in cardiology, as it is a rising concern, and which interdisciplinary approach should be taken.
Short CV
Christy Meledeth received her medical doctor degree in 2021 from the Karl Landsteiner Private University, Krems. Initially her research focused on bridging the gap between basic science in the human organoid field with clinical cardiology, by aiding in the development of a human cardioid model. She is now a clinical resident at the cardiology department of the University Hospital Linz. Current research fields include hypertrophic cardiomyopathies and artificial intelligence in medicine.